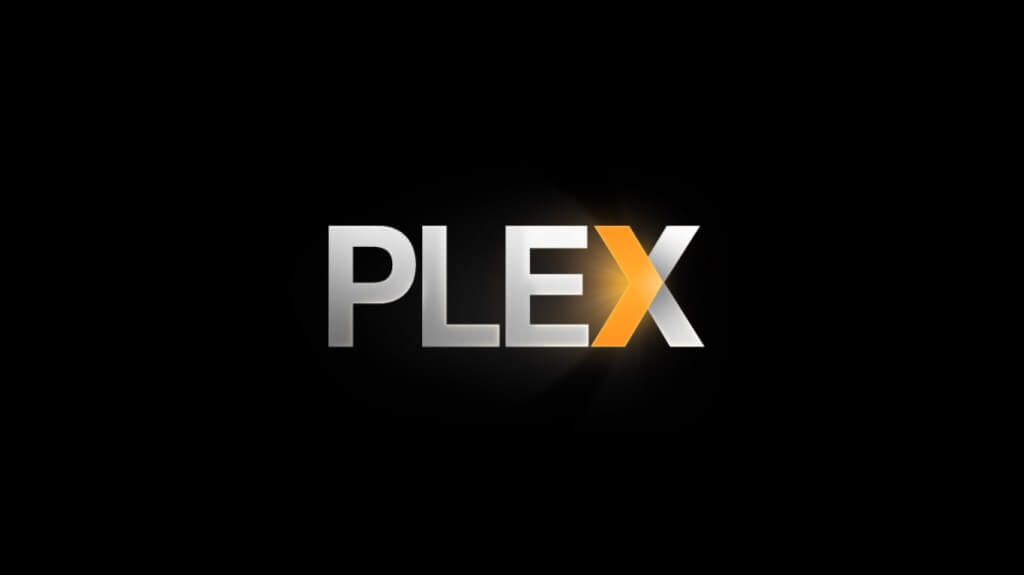 What is Plex?
Plex is a service that provides the ability to stream local media content to a range of devices including phones, tablets, TVs, computers, Roku, Apple TV, Chromecast, Xbox, Playstation and more. When I say local media content I'm referring to home videos, photos, music, movies, TV shows, etc. stored on a local hard drive with Plex Media Server installed. Plex also allows you to "sync" your local media content for offline use; allowing you to watch/listen to content without access to the internet and/or your local network. Plex will allow you to steam content on your local network but also outside your local network.
Free vs Paid?
Plex offers a free service but also a paid service called Plex Pass; with Plex Pass you'll have access to use Plex apps on every device available along with other features like cloud and mobile sync. Plex offers three flavors of paid membership – Monthly, Yearly and Lifetime. I'd suggest setting yourself up with the free service and if you'd like to try the features of Plex Pass start with a month subscription and if you can't live without it jump right into the lifetime membership. Find more info here.
Difference between Sync and Cloud Sync?
If you're a Plex Pass user you'll have access to sync and cloud sync. Plex's definition of sync is making local media available on a device when either the media server is offline or when your device is offline. Let me give you an example of how to use sync, every year I go up north to our cabin deer hunting where internet doesn't exist, I tell Plex which movies I want and it syncs/downloads the movies to my device. In the past I'd need to convert the movie to a format my device would play and then connect my device to transfer it. Cloud sync is the same idea but instead of downloading it to a specific device it makes the media available when my media server is offline, let's say such as during a power outage, etc.
Can I share my media content?
Not only can you share your media content via Plex but others can also share content with you as well. For example, I've installed a Roku at my parents house downloaded the app on their iPad linking them to my account allowing them full access to my Plex media content. You can add/remove people, limit them to certain content, allow them to sync and/or delete content very easily from the server page. You can add multiple servers and link to other individual's servers making their content seamless with your own.
Can I install Plex media server on any computer?
You'll want to reference system requirements at Plex and review the recommendations but you'll want to keep in mind they're assuming you're doing nothing else with this computer; let me explain. Depending on what devices and when these are watching your content you could experience some increased usage in memory, processor and network bandwidth on said computer as described in the next section.
Hidden Costs?
You'll want to understand that when connecting to your local Plex media server from outside your home network will cost you bandwidth. Your home internet connection will be responsible for providing the upload stream and the more people you share with the more bandwidth you'll use, unless of course you cloud sync a fast major of the content. If you pay for the amount of data you use on a monthly basis, you'll want to consider this potential hidden cost.
Real examples of use:
1. My computer acts as a DVR via Windows Media Center with Plex media server installed and setup to make my recordings available to stream. While in the hospital for the birth of our son I was able to connect to my Plex media server on my tablet and we could watch our favorite shows while away from home in the hospital.
2. Deer camp every year I'm responsible for movies, since we don't have internet where we hunt I sync a few movies before going making them available on my device while offline. If you do the sync while home on your local network it only takes about 10-30 minutes for a 2 hour movie. I then stream the offline movie from the Plex app on my device to a Chromecast connected to the TV so we can have some entertainment.
Video of Plex on Xbox One:

Think something is missing or have a question? Feel free to comment below or visit the forum here.
Plex has a Quick Start Guide that you can find here.