LATEST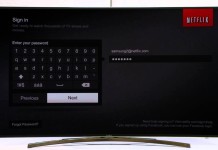 A few weeks back I picked up a Nexus Player to replace my aging Roku 2. Over the last couple weeks from time to time...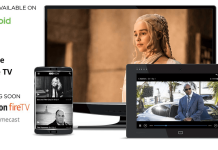 HBO has announced starting today the arrival of HBO Now on Amazon and Android devices. New users will be able to take advantage of...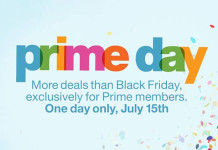 In case you haven't heard tomorrow July 15th, 2015 at 3am Eastern Time is Amazon Prime Day, a day which Amazon says they'll be...
REVIEWS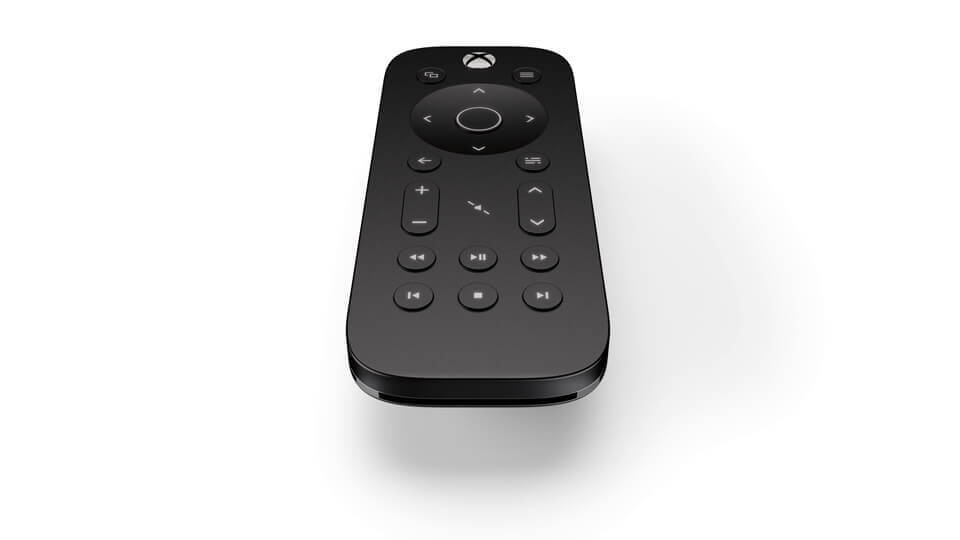 There's one thing you shouldn't go without if you plan to watch TV on your Xbox One and that's the official Xbox One Media...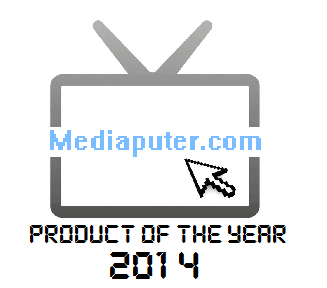 Its been just over a year since I started Mediaputer, it's where I and others can share our knowledge of all things home theater with...
DEALS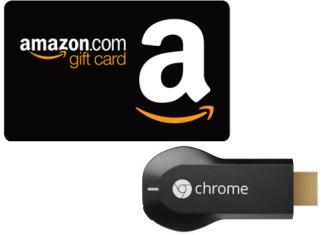 Get a $10 Amazon gift card with the purchase of a Chromecast ($29.99 - On sale) for a limited time (Until 11:59pm PST August...