LATEST
Emby announced native Live TV support with a HDHomeRun device which means you'd no longer need to user third-party software such as NextPVR, ServerWMC,...
The Emby team has truly outdone themselves this time as they bring native Live TV support with the latest Emby Beta Server release. You'll...
It's a long shot but there's a petition over on Change.org to bring back Windows Media Center for Windows 10. There's only 140 supporters...
REVIEWS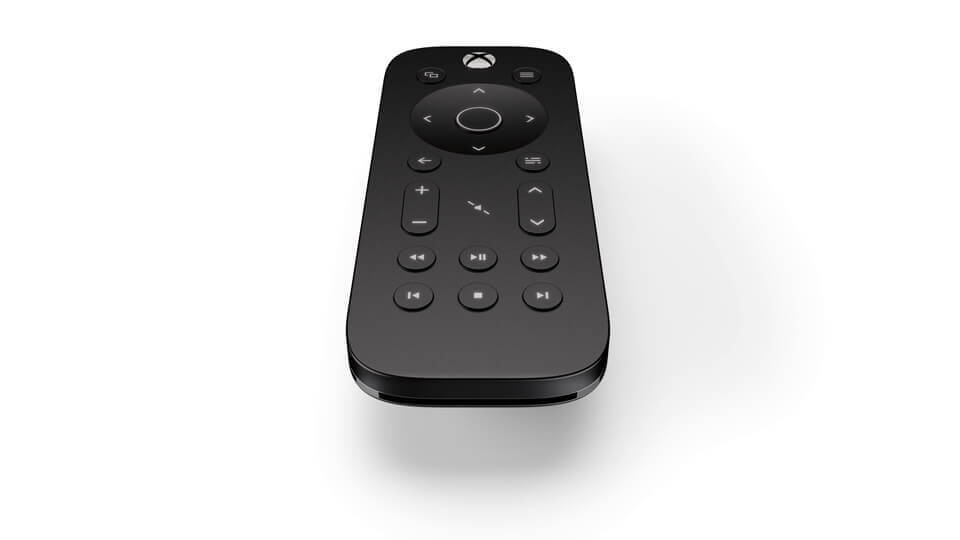 There's one thing you shouldn't go without if you plan to watch TV on your Xbox One and that's the official Xbox One Media...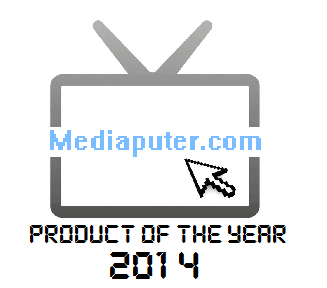 Its been just over a year since I started Mediaputer, it's where I and others can share our knowledge of all things home theater with...
DEALS
Best Buy is running a deal on the Amazon Fire TV Stick for $25 which is $15 off its retail price of $40. The...