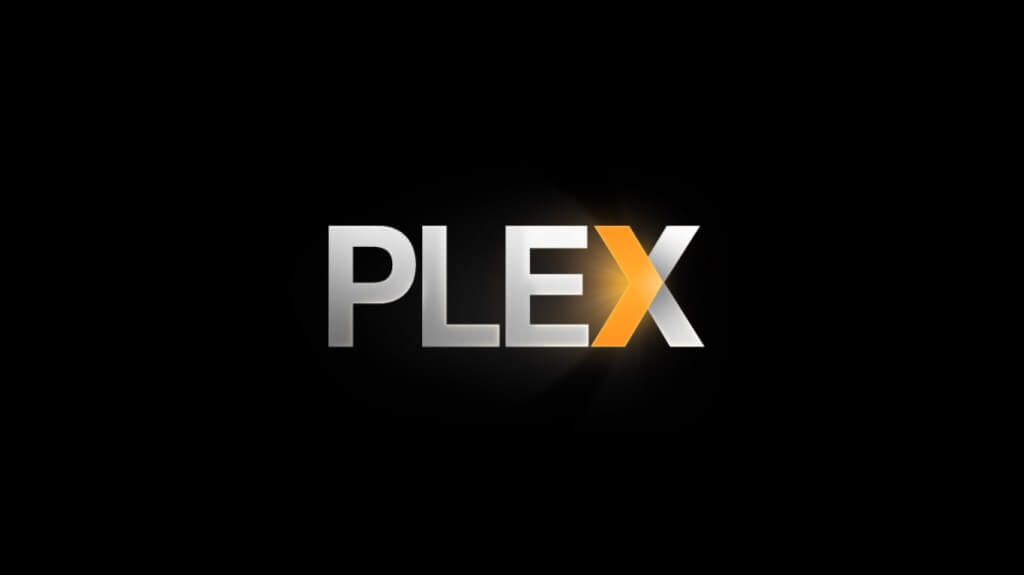 Starting September 29, 2014 Plex Pass subscription prices will increase for new subscribers, if you we're holding off on that lifetime subscription now might be the time to pull the trigger. The new rates are as follows:
Monthly will increase from $3.99 to $4.99
Annual will increase from $29.99 to $39.99
Lifetime will increase from $74.99 to $149.99
I'm a lifetime member and I can tell you that it's well worth the money. These guys put in a lot of hard work, the least you can do is pay them for it. You can always use Plex for free, but Plex Pass gives you access to certain features earlier then the folks using Plex for free.